ABout Us
There are lots of blog posts, articles and videos discussing how to make money blogging. However, the majority of them do not really give you a step-by-step guide on how to make money blog that is actually worth reading for starters. In Wrtiertag.com will show exactly "how" I made over $20,000 per month from my blog alone in just 2 years (2018 – 2020), including many strategies shared by other bloggers too!
Some ideas included:
1) Find a niche topic with potential where you can add value.
2) Create helpful blog post topics that address common blogging questions from readers and share them on your blog.
3) Attend blogging events, meetups and webinars to get more exposure for your content.
4) Offer affiliate marketing opportunities to promote products related to the niche topic of your blog.
5) Use online marketing strategies such as email marketing, social media marketing and affiliate link building to drive more audience to your blog.
6) Offer paid content such as eBooks, course lectures or webinars that address the niche topic of your blog.
7) GAIN search engine visibility by optimizing your blog for Google search, Bing search and other engines.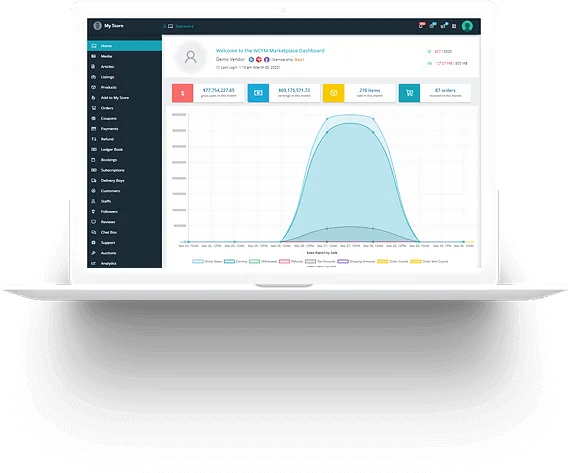 Meet the Team
Inspiration, Collaboration, and Growth for Writers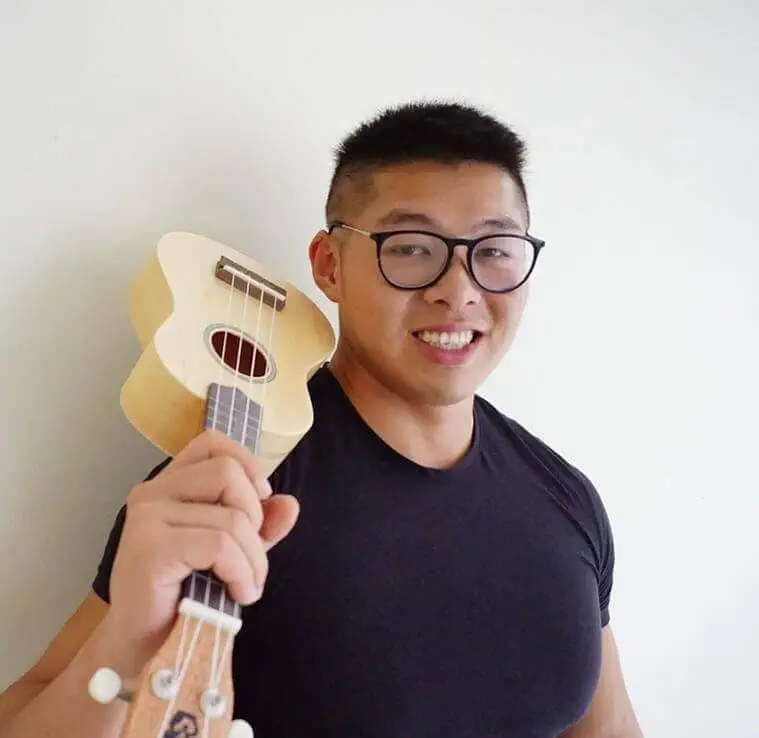 Javier X
Javier X is a graduate of the University of Dublin. He has been in the digital marketing space for over decade and has worked with E-commerce & digital space. He is currently in charge of blog editor at writertag.com and is passionate about creating software review that create value for user.
Tess Joy

Tess Joy is a blogger who loves to write about entrepreneurship, copywriting, and business in general. She also does a few other things like a mix of health and fitness, Netflix binges, and spinning at her local gym.
Expertise
Writertag is a team of experienced writers who are passionate about providing high-quality content to our clients. We have a wide range of expertise, including:
How We Can Help You
If you are looking for expert writing services, then Writertag is the perfect solution for you. We can help you with a variety of writing projects, including