You've probably heard about the new Google algorithm called Panda. Basically, Panda is a Google update to identify poor quality websites. It is designed to reduce the number of spammy websites on the search engine results page (SERP).
Panda penalizes websites with little or no original content and focus instead on link building schemes, keyword stuffing, and artificial traffic generation tactics.
If your blog is not getting enough views, you might be penalized by Panda too. It's highly unlikely that your blog is not good or has no original content.
However, if your blog does not have enough readers, it might not get passed the initial inspection from Panda as well as other Google algorithms in the future. Here are some tips that can help you through this process: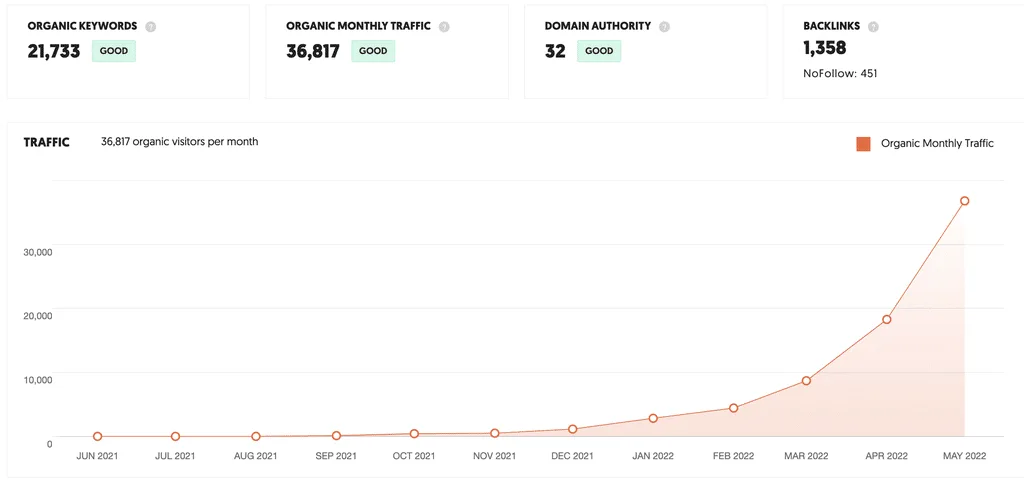 The first and most important step to monetizing a blog is to increase your reader base.
You can do this by writing more valuable content that is of interest to your readers.
This means including tips, how-to's, reviews, and other types of articles that will draw people in.
Make it Easy for Readers to Connect with You
Some effective ways to increase your reader base are by doing some outreach, writing quality content, and promoting your content through social media, email marketing, and other means.
When approaching outreach, it is important to remember that not all readers are created equal. You should aim to reach as many different types of readers as possible, whether that be people who are new to your industry or simply looking for new content to read. By providing valuable information and engaging with your readers, you can generate a sense of trust and familiarity that will encourage them to keep coming back for more.
In terms of writing quality content, it is important to stay true to your audience and write in a way that is easy for them to understand. Make sure to include images and videos where appropriate, and keep your writing as concise as possible. If you can make your content interactive or valuable enough, readers will be more likely to share it with their friends and followers.
Finally, promoting your content through social media, email marketing, and other means is one of the most effective ways to drive traffic back to your site. By targeting potential customers who may be interested in what you have to say, you can generate leads and drive conversions (customers signing up for emails or subscribing to your blog posts).
Remember – it's always important to TEST NEW MEDIA TO SEE IF IT WORKS FOR YOU!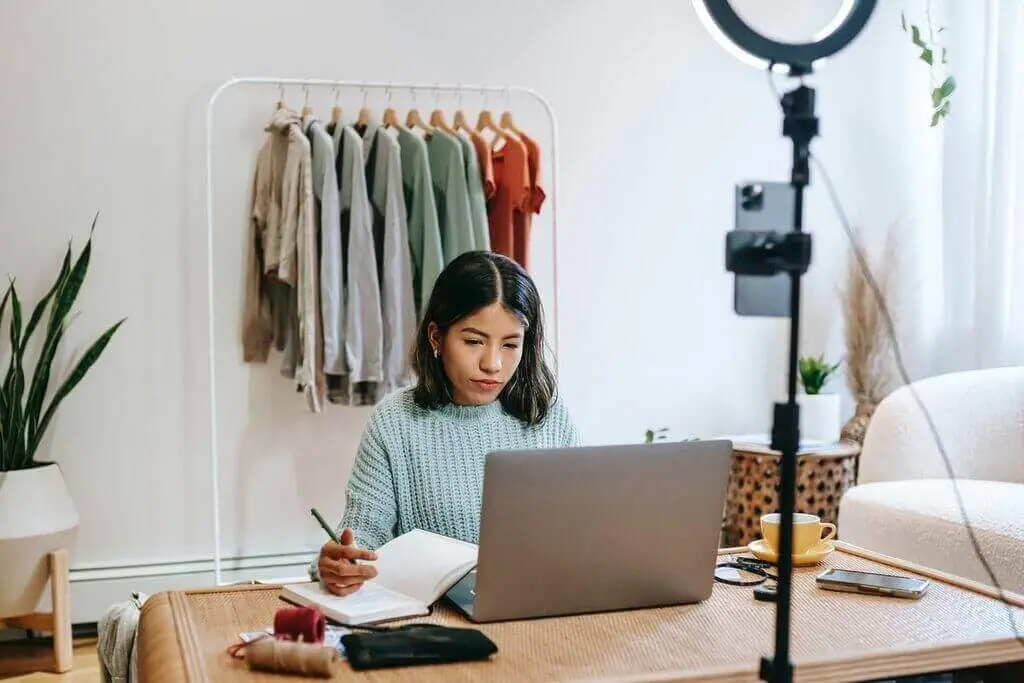 Just like in traditional marketing, content drives traffic. And, if you have poor quality content, then people are not going to read it.
What makes good content different from bad content? Ultimately, it comes down to a few key factors:
1. Good content is engaging – It should be interesting enough that readers want to keep reading, but not so boring that they lose interest. You will need to find a balance between providing valuable information and making your content fun and enjoyable to read.
2. Good content is informative – It should provide accurate and up-to-date information about the topic at hand. If you are writing about a specific topic that is new or in the news, make sure to do your research first.
3. Good content is shareable – Good content is something that can be easily shared on social media, email lists, or other platforms. This way, you can reach a wider audience and help spread the word about your brand or product.
4. Good content is easy to write – Anyone can write good content if they have the right tips and tools at their disposal. By following these tips, you will be well on your way to becoming a published author!
When people click on your blog, they hope the content is entertaining or helpful to their needs. If your blog doesn't meet these expectations, people will not return for more.
A good article tags a keyword phrase in the title, and the H1 tag. When your blog is not getting much traffic, you might want to consider finding a better keyword.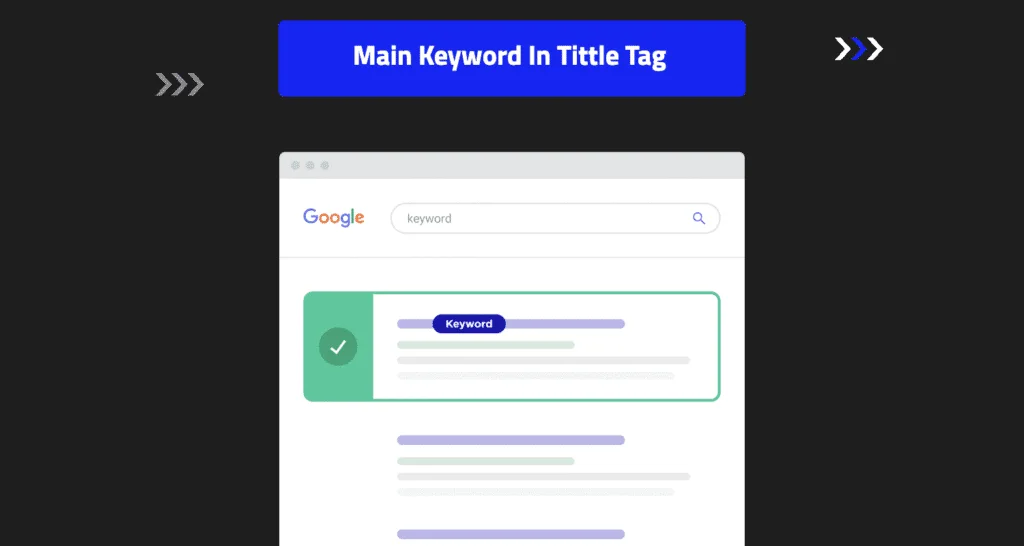 You can try using keywords with lower or no competition. For example, people might be searching for "how to monetize your blog" but they might not find any results when they search that specific word.
By using more simple words like "monetize" and "blogging," you have a higher chance of turning up on page 1 of Google search results.
Another way to use keywords in your blog title is by including them in bullet points at the top of your post. This will help increase engagement on your blog by attracting more readers through curiosity.
Not only will this provide you with more exposure and potential customers, but it can also lead to higher revenue through affiliate marketing and advertising. Here are two reasons why using keywords in your title and H1 tag is so important:
1. Title tags are one of the first things that a user sees when they visit your website. This is why it is important to make sure that your title is accurate and descriptive – if it isn't, users might not bother clicking on it.
2. H1 tags are especially important because they are displayed at the top of all pages on your website. This means that users will see them first, which could potentially lead to them clicking through to other pages on your site. Including keywords in your H1 tags will help you target specific audience members who are most likely to be interested in what you have to offer.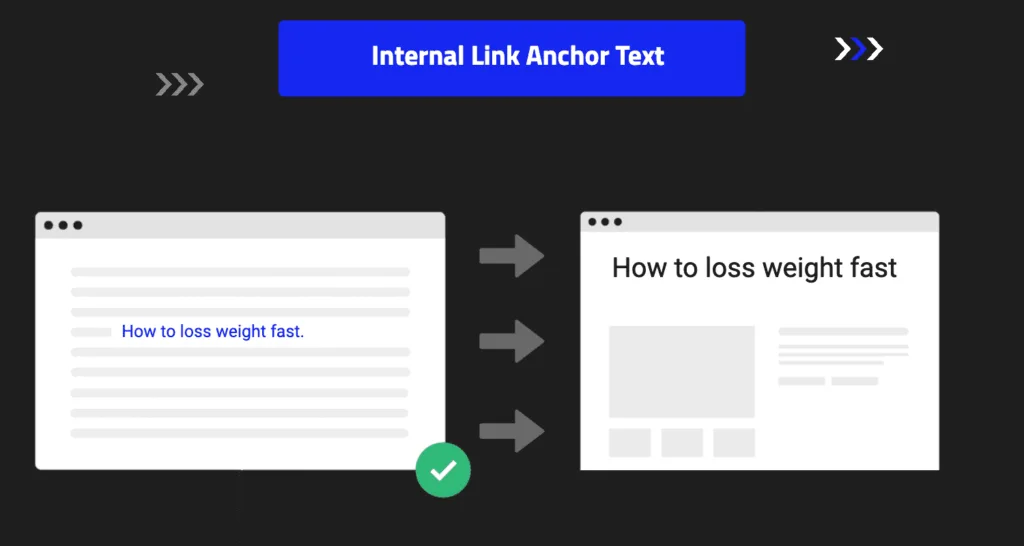 One of the best ways to get your blog to be noticed by Google Panda is by creating a lot of content that has links back to other websites.
This practice can help you build authority and increase traffic to your blog. Another way you can use this strategy is by creating content that cross-links with relevant keywords in the title, subtitle, and body text.
For example, one article might be about how to take better photos in the rain while another article might focus on photography apps for Android phones. Creating a lot of quality content that has links out is a proven way to make your blog more appealing to Google Panda.
When you want to include a link to other content on your website, you generally need to include the following information in the text of the post:
– The URL of the content you're linking to
– The title of the content you're linking to
– The author of the content you're linking to
– A brief description of what the content is
The first step is to ask for reviews. When your blog starts gaining traction, you can start asking for reviews of your blog.
This will help people who are interested in the topic that you're blogging about to see if your blog is worth their time. If they like it, then you'll know that there is a good chance you might get a high enough number of readers in the future.
Another way to get users to review your blog is by offering incentives such as giveaways and discounts on subscriptions.
This will encourage them to write a review because they have something to gain from it. You can also ask for an article with reviews about what made them decide to stay with or stop using your blog.
Search engines and social media are constantly looking at user generated content so it's important to have this type of content available too on your website or blog.
This is a common mistake that business owners make when it comes to SEO. Too often, they'll over-optimize their website for keywords in the hope that they'll rank higher in search engines.
This is a risky strategy, as it can lead to your website being penalized by Google and other search engines. Instead, focus on creating high-quality content that is relevant to your target audience and promotes your brand – these are the elements that will guaranteed to drive traffic to your website.
You may have heard the phrase "build it and they will come." That sounds like a good strategy. But, don't forget to focus on quality. Google wants users to find content that is interesting, in-depth, and written for readers.
It takes time for a blog to monetize. It can be months, or even years, before you see a return on your investment. Focus on what you are doing and continue to grow your blog in organic ways.
One of the main benefits of outsourcing SEO is that it provides brands with a way to target their ideal audience more precisely than traditional methods.