Are you new to the Facebook and you want to know how to make money on it? Would you like to learn earn $500 every day?
If your answer is yes, you're in the right place. There are a lot of ways to make money on Facebook.
In this blog, we're going to talk about one of the most effective. The name of the game is creating a funnel. When you do this, you're going to have a lot of success.
This blog will discuss all the aspects of creating a page and earning money on Facebook.
Facebook is a free social networking service that allows you to connect with friends, family and even strangers around the world through updates, interaction and sharing.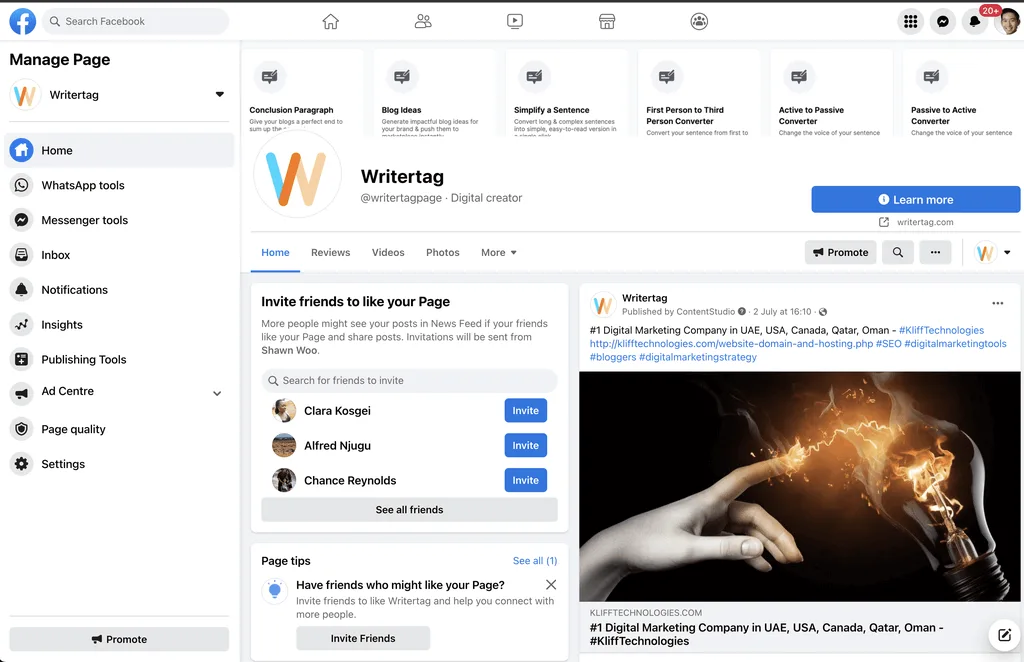 You can sign up for an account on Facebook for free and quickly add up to 500 friends.
If you'd like to create a business page in order to promote your brand online, it's easy, too – Facebook will give you a subpage for the purpose for free!
There are a few ways that you can make money from your Facebook page. You can sell items through the Facebook Marketplace, or you can earn money from sponsored content.
If you have a page or group, you can also get paid from facebook by allowing people to join and access exclusive content.
If you want to earn money on Facebook, there are a few things you can do. You can sell products or services, or become an affiliate for a company.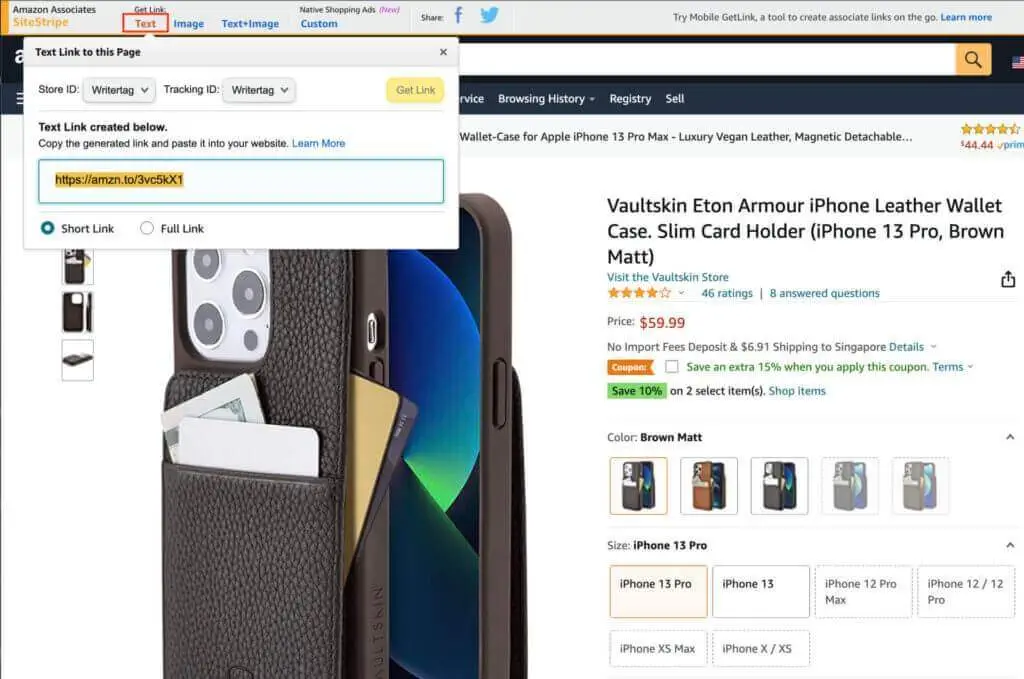 You can also run in-stream ads or create instant articles. If you're an influencer, you can also sell digital products or promote a business on Facebook.
There are a few things you need to do in order to make money on Facebook.
You need to create a community. Facebook is a great tool for doing this. Not just for general businesses – for all businesses! There are several ways you can do this.
Here are a couple of them and the pros and cons to each.
1. Create a Group and promote it. This takes up a lot more time than the other options but it has the most potential. By promoting your group and welcoming new members, you're able to not just increase the size of your community – but also increase the number of affiliates! However, you need to be active in your group, which can take up a lot of time.
2. Create Landing Pages. This is my favorite method and is what I currently use. People don't have time to join groups. They want something they can consume and move on with their day. What better way to do that than through landing pages? You can collect emails and build lists, then publish those lists to Facebook and other sites to drive sales to your products.
Once you have a page, you can start promoting products or services. You can also join Facebook groups and participate in discussions.
If you can help people solve their problems, you can make a lot of money.
Finally, you can create a Facebook group and charge people to join. If you do all of these things, you can easily make $500 every day.
There are a few ways to make money from Facebook pages. The most common is to sell products or services through a page.
This can be done by creating a page for a business or product, and then using the page to promote special offers and drive traffic to the business website.
1. Find a Niche – To pinpoint your Facebook page's niche be sure to ask yourself questions that ultimately direct you towards common ground with the people you are trying to attract, such as:
2. Start creating unique content – that is engaging and provides value to your audience. A Facebook update is likely going to be less interesting for people, so it's important that you put their feelings first by delivering value through your posts. If you're using a blog, make sure all of your content can be easily shared out to people, too or talk with others about getting traction on social media with features like @mentions or hashtags!
3. Post on Facebook pages very often – people will begin to expect consistent frequent content from your page and if for some reason you aren't able to meet their expectations, it may lose its effectiveness. However, this can also be attributed back to our first question: are people really interested in your brand? If they are always waiting around for your next post, then they're probably engaged and want more of that content.
4. Engage in your audience's opinion – by listening to what they have to say. What are some things that bother them? You can also send a message to them so that they will engage with you in the comment section or worse case scenario ask why they think so if you don't agree with their opinion.
5.Affiliate marketing is a great way to make money with Facebook pages. Just sign up for Amazon affiliate program and set up an ad on your Facebook page, link it to a product on Amazon, and you will earn commission on every sale that you make. By the way, in order to avoid the Facebook spam filter, use your real name in your Facebook profile name.
Another way to make money from Facebook pages is to create a page that provides value to its users, and then sell advertising space on the page.
This can be done by creating a page that provides useful information or entertainment, and then selling ad space to businesses that are relevant to the page content.
Finally, some people make money from Facebook pages by creating pages that are devoted to a particular topic, and then selling access to the page to interested parties. This can be done by creating a page about a specific topic, and then charging a fee for people who want to join the page and view its content.
There are a few different ways that you can monetize your Facebook page. One way is to use in-stream ads. This means that you can place ads within your content, and earn money based on how many people view or click on the ad.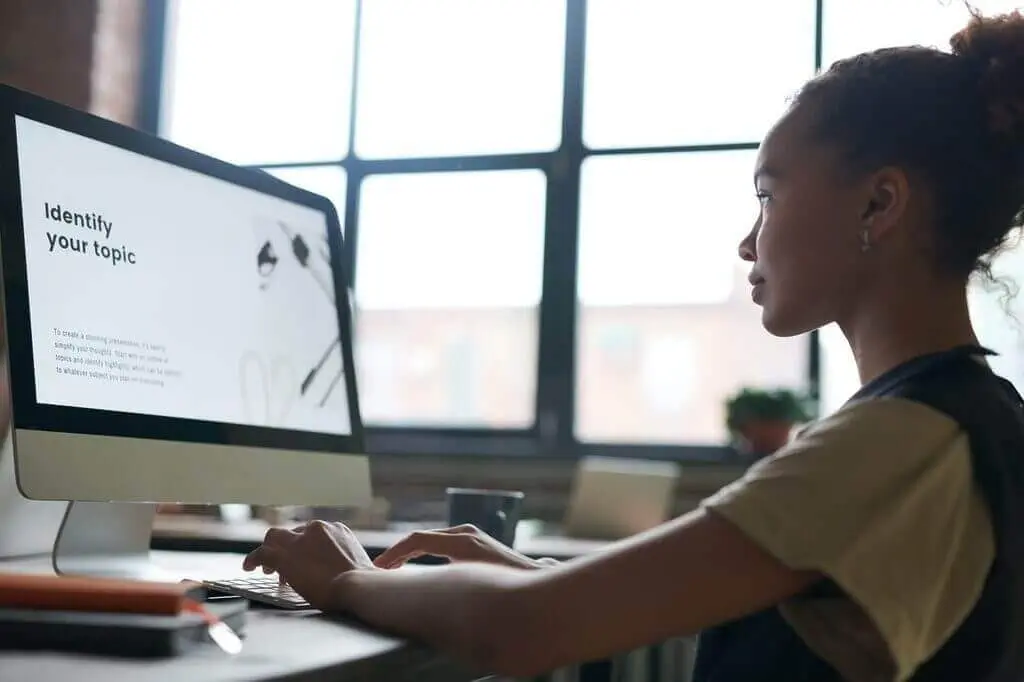 Another way to monetize your page is to use affiliate links. This means that you can promote other people's products or services, and earn a commission on any sales that you generate.
You can also promote digital products, such as ebooks or online courses. And finally, you can use live video to monetize your page.
This means that you can charge people to watch your live videos, and earn money based on how many people view or click on the video.
There are a few ways to earn money from Facebook page likes. One way is to use digital marketing techniques to promote affiliate products.
Another way is to use Facebook pages as a platform for earning money from advertising.
If you don't want to use Facebook ads to promote your page, you can still make money from your page likes.
Facebook page likes are one of the best ways to get people to come to you and spend money. In fact, 4% of people who like your page will make a purchase. If you have 5,000 likes for example, this means that 2 people will make a purchase.
You can put a box above your posts to your page, asking people to like your page. You can also ask people to like you page in return for a free e-book, or for a free trial offer.
Using these strategies, you can earn a lot of money from your Facebook page, even if you don't have ads on your page.
There are a few ways to make money from Facebook ads. One way is to run ads for other businesses or organizations, and earn a commission on any leads or sales generated from those ads.
Another way is to sell your own products or services through Facebook ads. You can also monetize your Facebook page by running affiliate ads, or by selling products and services directly through your page.
If you're looking to make money online, running Facebook ads can be a great way to generate leads and sales for your business.
There are many ways to increase your Facebook page like running contests and promoting your page via emails.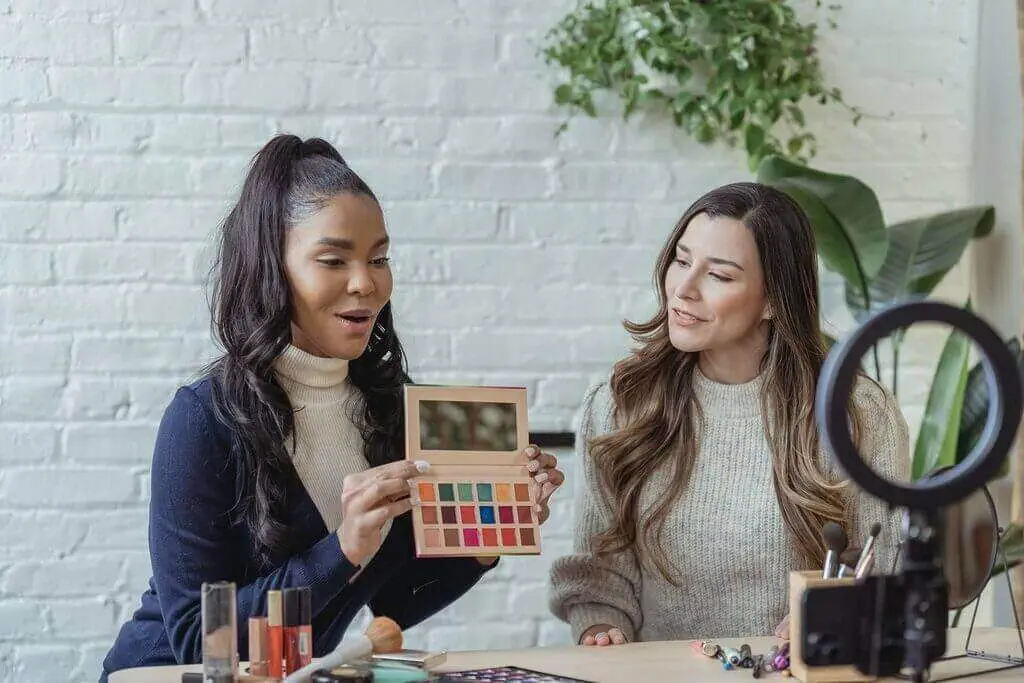 However, I recommend to follow these two ways: Posting Live Videos – Every time Facebook rolls out a new feature, it's a good opportunity to experiment with it and get ahead of your competition.
Live videos are the latest addition and have got a great response so far. You can post a live video on any interesting topic. Live videos grab the attention of viewers and drives engagement.
There are other ways to earn money on Facebook, such as buying and selling products and services.
You can also use Facebook to promote your own products and services, or to sell advertising space on your page.
If you are an artist, or a young designer, there are many opportunities to market your skills on Facebook.
You can produce your own t-shirts, bags and other items of clothing, and sell them online. If you are proficient enough with graphics design, you can design websites, graphics, and logos for other companies.
You can write your own diary and sell it on Facebook, like a download novel. You can also sell your own photos.
Even if you are not interested in such activities yourself, perhaps you can find some young designers that you can hire to work with. The possibilities of earning money on Facebook are endless.
There are a number of ways to make good money on Facebook. You can start an online business and use Facebook to promote your products or services.
You can also make money by using Facebook to generate leads for other businesses. And you can even make money by simply posting interesting content on your Facebook page.
If you're looking for a way to make some extra money, then you should definitely consider using Facebook to earn some cash.
There are many different ways to do this, so you should definitely experiment and see what works best for you. With a little effort, you can easily start making money on Facebook every day.